F U Friday
"SLOB"
For Time:
2k Run
50 Pull Ups
50 Thrusters (95/65)
2k Row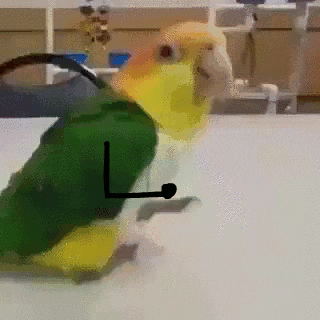 This British Hero WOD wedicated to Cpl Ritchie Jones, Royal Military Police, who died in a road traffic accident in Costa Rica in on October 27, 2013.

Jones was a veteran of Afghanistan and Iraq. His friend John Owens (@john.owens.904108) requested @britishherowods create the workout in his memory. His request was that thrusters be incorporated, as they were a favorite movement of Ritchie's.

From John: "Ritchie was a solid bloke, great rugby player, good manners. A real ladies man and very very loyal. We lost 6 blokes in Iraq in 2003 and Ritchie was a big help in keeping us all together. He organised a surfing trip when we got back and we all discovered surfing and Cornwall. He was a crazy one, a square peg in a round hole and someone who everyone like. Missed a lot by me, he called me on the night of his accident and I was in a surf bar where he had taken me in Cornwall 10 yrs previous."
Please reload